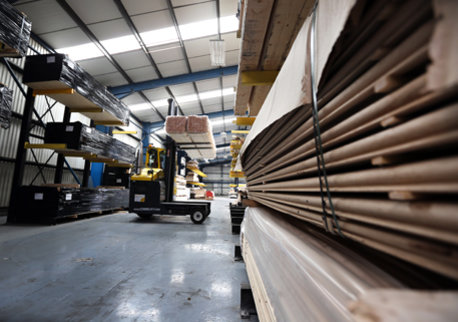 Our heritage
GD Woodworking was founded by Glyn Ducker in 1988. He worked tirelessly to build the business to strong team of over 70 today. From our traditional joinery roots, we have always been quick to embrace new technology in woodworking machinery so that we can offer our clients the most accurate and efficient staircase solutions.
We have seen consistent growth since 1988 with several expansions from our first factory in Rotherham, up to our new 80,000 sq ft factory.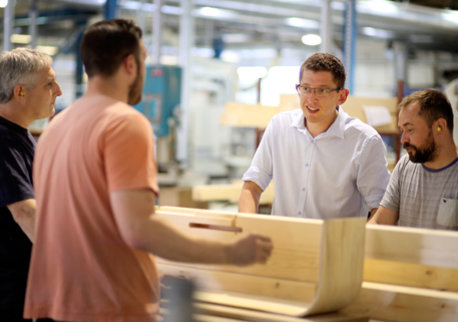 Our outstanding team are
second to none
At GD Woodworking we pride ourselves on our loyal and dedicated team who focus on excellent customer service, fast paced response and an honest approach to business. With a strong team of highly skilled designers, engineers and construction professionals, our main aim is to keep our clients projects running smoothly throughout.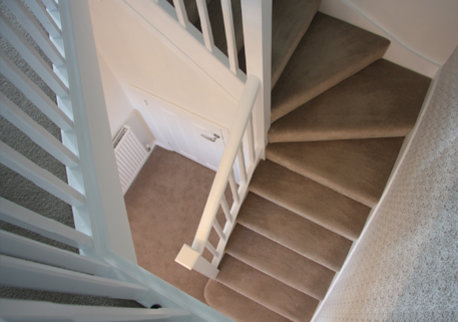 Our ethos
GD Woodworking is a client focussed business built around the principles of exceptional service and a top quality product. We believe that our continued growth can be attributed to our consistent approach, structured investment and our extremely strong workforce.